Serving Vancouver, WA And Portland, OR Areas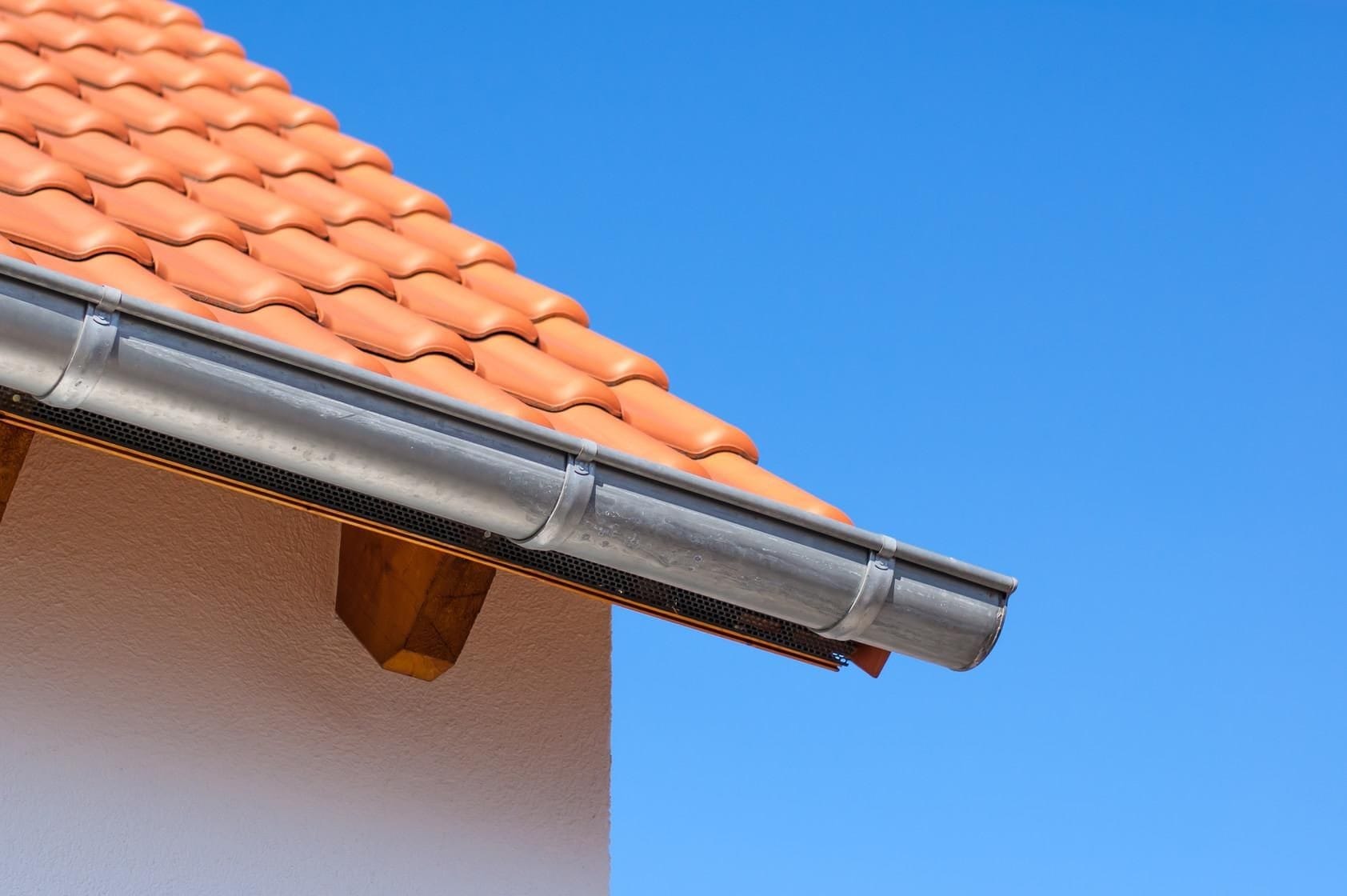 Super team! From the time I arranged to get an estimate, to the moment the crew drove away, I was happy happy happy with Great Northwest Gutters. Their bid was very reasonably priced, I was given a wide range of options and pros and cons and didn't ever feel like I was being upsold into something I didn't want. The installation crew was prompt, quick, clean, and meticulous. I recommend them highly!
From estimate through installation we had a great experience. [The lead installer] and his partner wanted to ensure their customer was happy with the installation. We are very pleased with the finished product. Great job! Only issue we worked through was the 5" K style exposed the tail of roof trusses. A quick change to 6" K style solved the issue. So the only suggestion is make sure to advise customer ahead of time if truss ends may be exposed so correction can be made before crews arrive. We appreciated your flexibility and ease in making the change for us. Thanks, Grade A+.
Thanks so much for your great customer service and install when you said it would be done! Great work, your company is on top of my list for sure! Thanks again.
Great Northwest did a (no pun intended.....Great Job). They were on time, took care in their work, and took out the old foam we had to screen out leafs etc. and installed new foam.........no problem. Also, I requested the use of screws instead of nails to better hold the gutters in place........no problem. Gutter "clean-outs" were installed (at my request), I didn't like them so they came back and took them out.........again.......no problem. Good LOCAL company.
Great NW Gutters was prompt and professional from the beginning. They quickly got us a quote. They completed the work within a morning. [The scheduler] was extremely responsive with questions. I would highly recommend this company.
I have used Great NW Gutters on three jobs over four or five years and all three jobs have been completed promptly, professionally, and at reasonable cost. My most recent experience was a pleasure - this job was installing new gutters and downspouts on a garage. The installers were courteous, conscientious, and meticulous about the quality of their work.
I'd like to say that both my wife and I were separately impressed by [your installers]. They were both so polite, happily worked around our house painting crew and their multiple ladders, and when we left them to finish the guttering while we went out for the evening, we were surprised to hear [the installers] thank us on behalf of NWG for the opportunity to work on our house. Thanks once again for the entire experience from September to now. I appreciated you honestly explaining your difficulties with coming out quickly to bid or install at that time due to being swamped with work (a nice problem to have), which by luck happened to fit with our own schedule. I appreciate even more your quick response in the last week, and the care of your workers. Keep up the good work.
These guys were great. Crew showed up as scheduled and did a fantastic job. Thank you!
I have been in the roofing industry for a long time and I refer all my customers to Great NW Gutters. Most other gutter contractors are small outfits and disappear for weeks at a time. While not perfect, they are by far the best gutter contractor out there. I would highly recommend [them].