Serving Vancouver, WA And Portland, OR Areas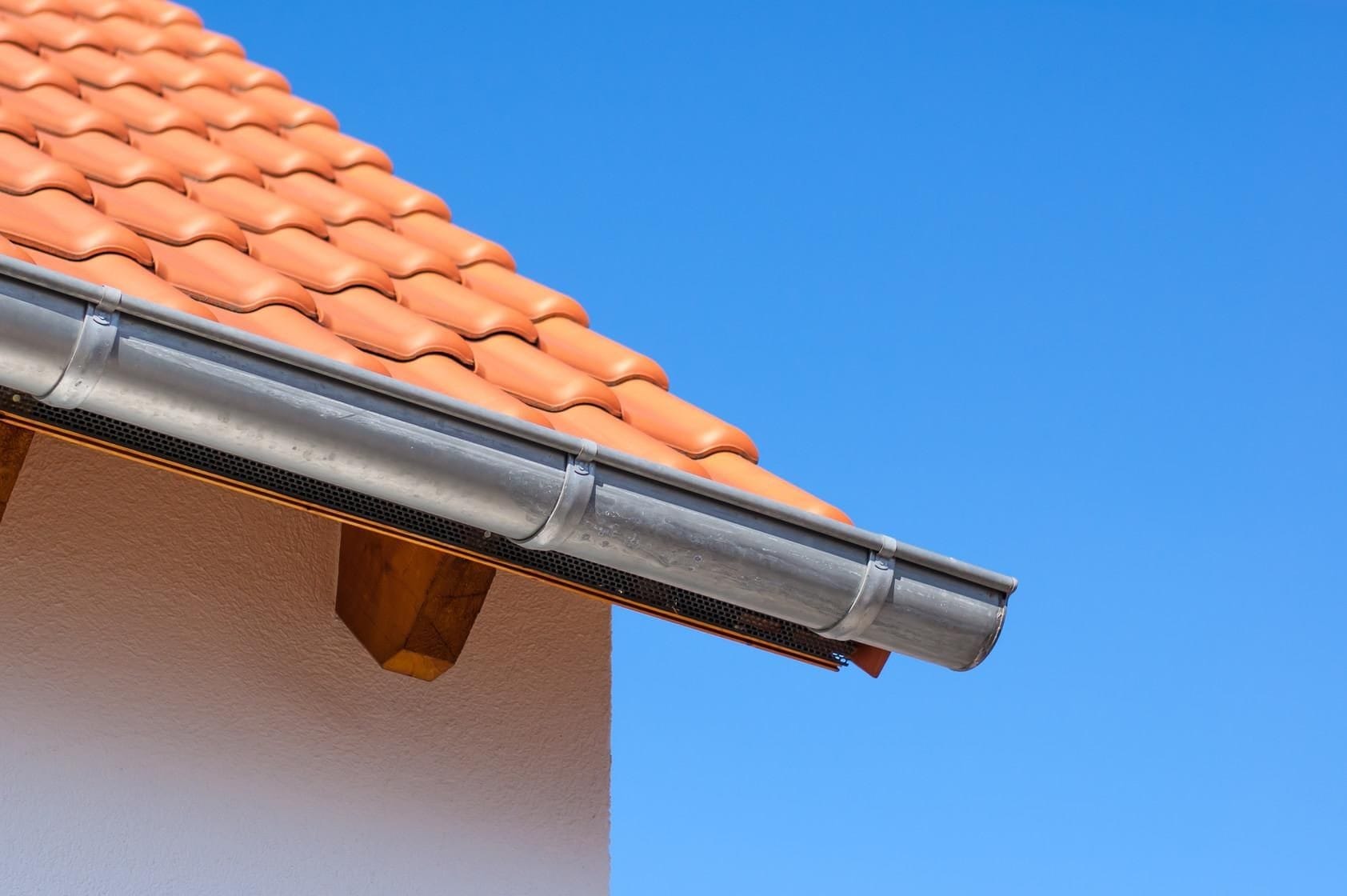 Gutter Service in Vancouver, WA
The gutter service professionals employed by Great NW Gutters are equipped with all of the tools and parts they need to take on the details of any job in Vancouver, WA. The high quality of our results comes from our meticulous workmanship, and our team members receive ongoing training to ensure they can resolve any issues they come across. Whether you need new gutters installed or your current ones cleaned, we want to be the team you turn to for assistance.
Offering Comprehensive Options
Great Northwest Gutters uses high quality materials on all of our jobs. Standard thicknesses on our gutter materials are 26 gauge for steel, 24 gauge for aluminum, and 16 oz. copper. We have always guaranteed our quality of materials and workmanship. We want to provide the best service and highest quality of work we can. We strive to be not just better gutter installers, but a better gutter company, and we feel that is what sets us apart.
Gutter styles available for installation:
Residential Gutter Styles: 
Fascia Style

K Style

Box Style

Half Round Style

Commercial Gutter Styles Available as well!
We have many colors to choose from as well!  From white, red, blue and copper!
Before starting a job, we'll thoroughly examine your gutters and provide you with a cost estimate to approve. Our rates are reasonable, and we never add extra fees to our final bill. Our gutter service team is trusted by many different types of customers in Vancouver, WA. Contact Great NW Gutters today to set up an appointment and learn more.