Serving Vancouver, WA And Portland, OR Areas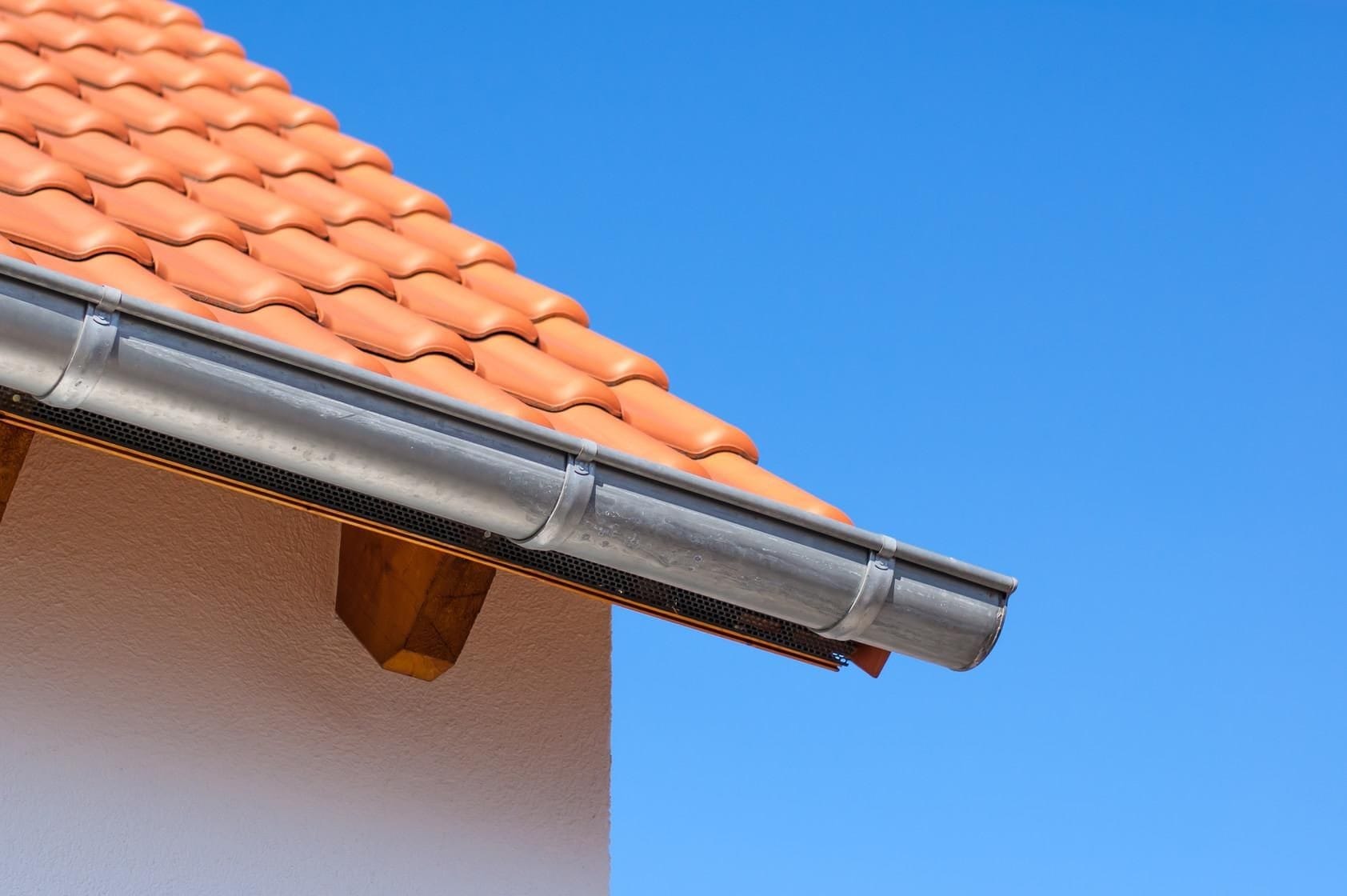 Great NW Gutters is a gutter and gutter accessory installation company based in the Portland metropolitan area. We have two locations, Sherwood, OR and Vancouver, WA, to serve Oregon and SW Washington customers. We are the largest gutter company in the Pacific Northwest and work all over the Portland, Oregon metro area, including SW Washington. Whether it's brand new gutters, a partial replacement, or just a simple gutter repair, we can take care of your needs. We have several different gutter and downspout profiles available in many different colors as well as a variety gutter guards for taking care of your needle and leaf problems.
We are a family owned business that has grown from a single crew in 2003 to now running 18 crews daily. We have a reputation for high quality work and outstanding customer service, as witnessed by our nine Angie's List Super Service Awards. Our purpose is to offer excellent quality materials and installation of steel, aluminum, and copper seamless gutters, downspouts, accessories and gutter protection to meet the specific needs of individual customers in a pleasant, courteous and honest manner. Great NW Gutters also has extensive experience in commercial gutter work, including apartment complexes, churches, schools, government projects, and commercial buildings. We take pride in being able to offer a level of customer service and quality of work unrivaled in the Portland gutter market. If you have any questions regarding us, please contact us or email us to schedule an estimate.